Certification Requirements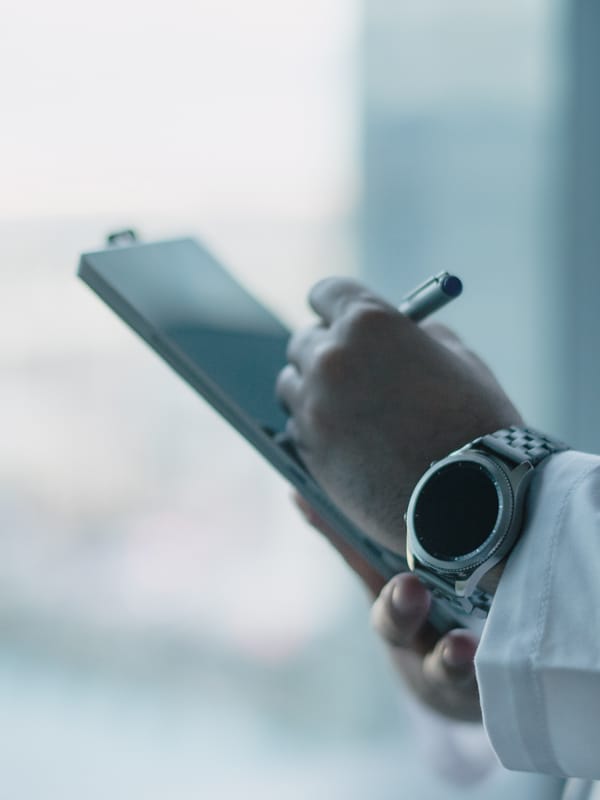 How do I become a Member of the MMPA?
Once you've completed your training through the Marquette University Institute of Natural Family Planning (or another USCCB approved Marquette Method teacher training program), you're ready to join us! It's as simple as completing a registration form to become a member.
As a new organization, we have many things in the works, one of which is a certification exam. Members of the MMPA will be notified when the MMPA expands its organizational structure to allow for certification as a Marquette Method Certified Professional (MMCP). All Marquette Method Teachers who are members of the MMPA will be required to write the certification exam at the time of the exam roll-out.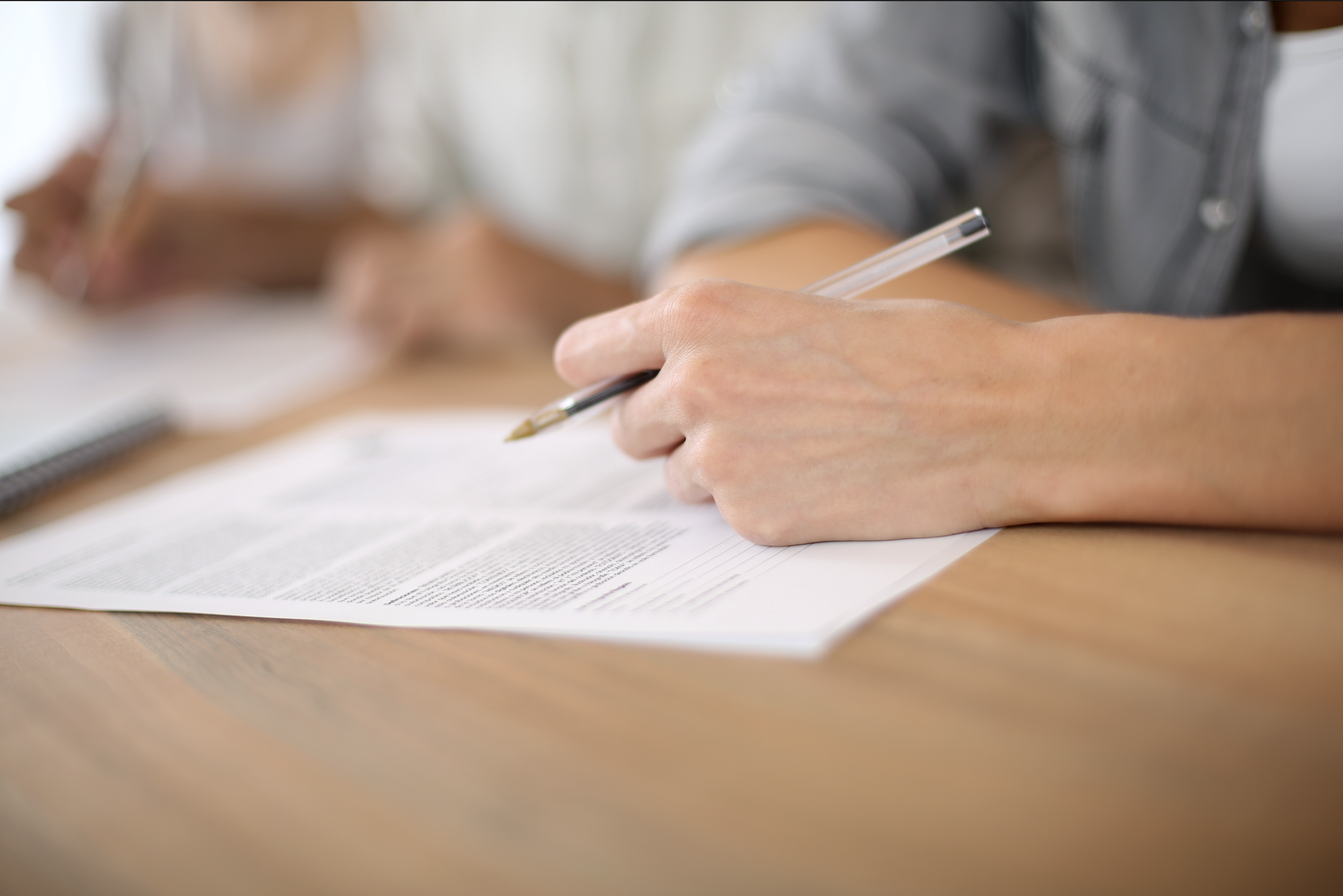 Becoming an Instructor
How do I become a Marquette Method Instructor?
The Marquette Method Teacher Training program is offered by the Marquette University Institute of Natural Family Planning through the Marquette University College of Nursing.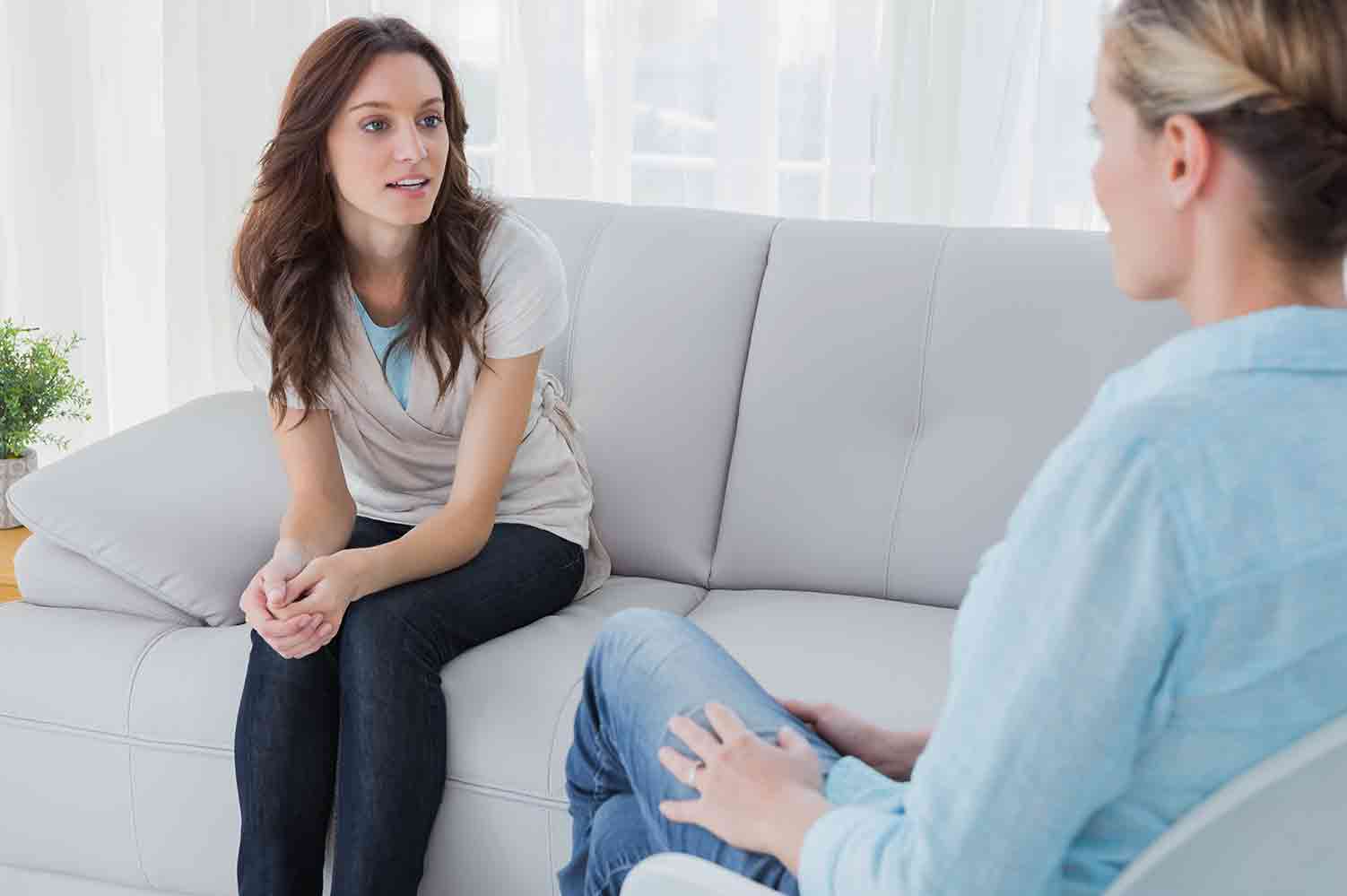 Certification Process
How does the certification process work?
At this time the MMPA working on developing a certification exam for Marquette Method Techers – this exam will examine the depth and breadth of knowledge in the field of human fertility and ability to apply this knowledge in clinical settings. Marquette Method Teachers who have completed the certification exam will be classified as Marquette Method Certified Professionals (MMCP).