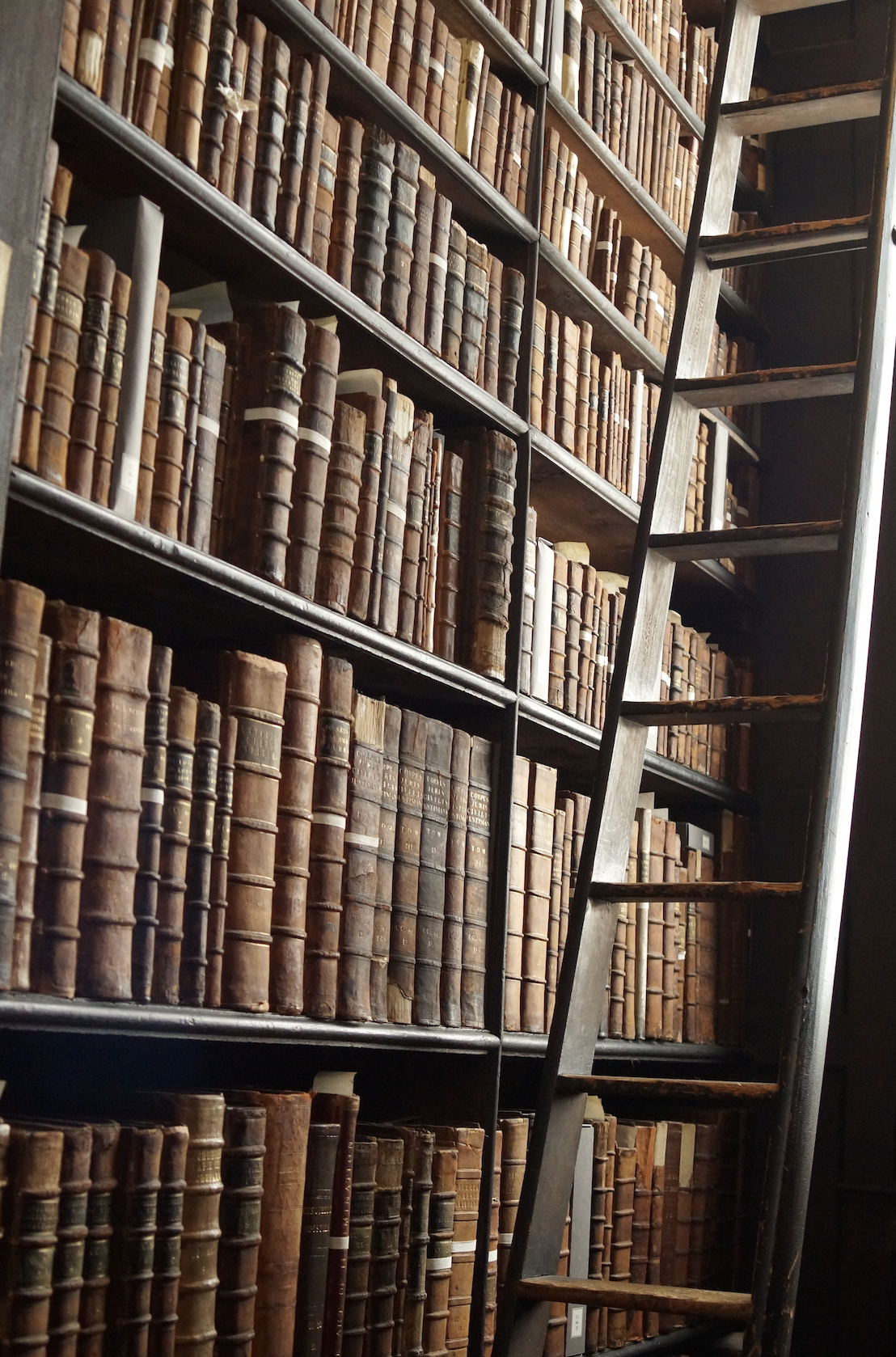 The Marquette Method Professionals Association helps to support ongoing research in the field of Natural Family Planning and women's health.
To celebrate the 25th anniversary of the Marquette Method of NFP, the MMPA established the Richard J. Fehring Research Fund, which allocates monies towards NFP research.

"Science shines forth in all its value as a good capable of motivating our existence, as a great experience of freedom for truth, as a fundamental work of service. Through research each scientist grows as a human being and helps others to do likewise"
"Though faith is above reason, there can never be any real discrepancy between faith and reason. Since the same God who reveals mysteries and infuses faith has bestowed the light of reason on the human mind, God cannot deny himself, nor can truth ever contradict truth."
Catechism of the Catholic Church 159