Marquette Method Professionals Association
Looking for a Marquette Method Instructor?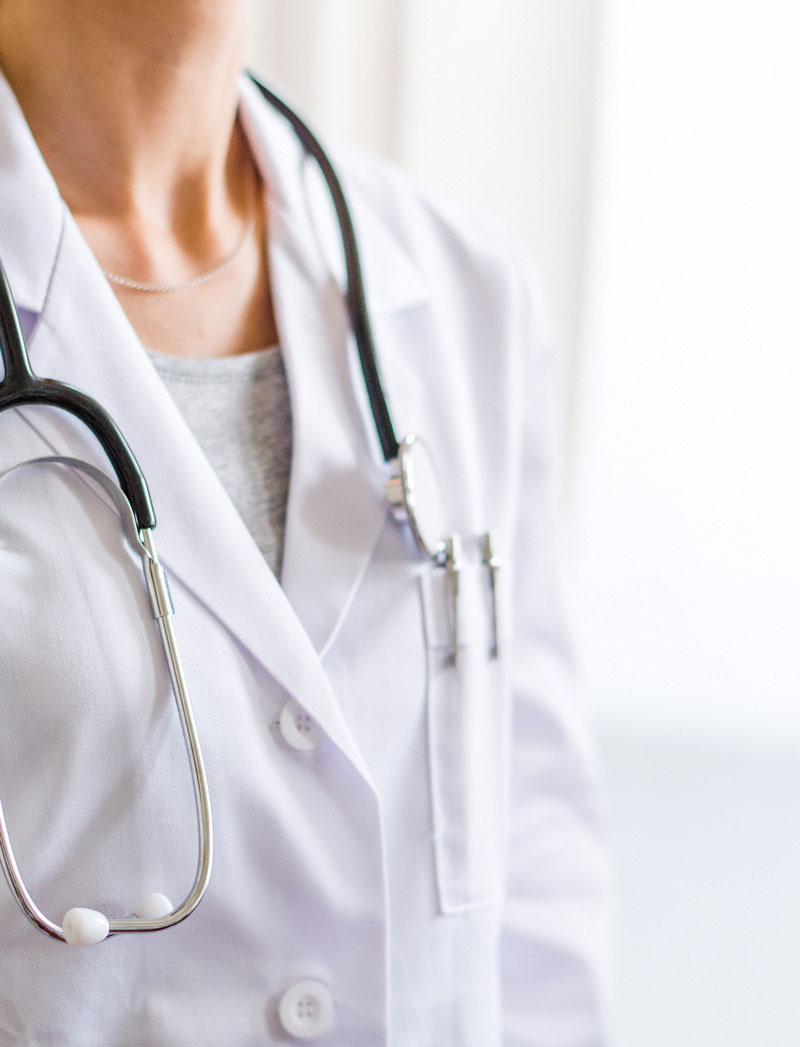 Save the Date!
The MMPA is excited to announce our 2024 Annual Marquette Method of NFP Research Summit.
To learn more about the 2024 Summit, click here! 

The Marquette Method Professionals Association was developed in collaboration with the Marquette University Institute of Natural Family Planning.
The MMPA works with the MUINFP to ensure all Marquette Method Providers meet the high level of competence and professional standards required to serve the public.

"Methods of NFP respect the bodies of the spouses, encourage tenderness between them, and favour the education of an authentic freedom. "
Catechism of the Catholic Church, no. 2370
"The most valuable resource that all teachers have is each other. Without collaboration, our growth is limited to our own perspectives."